Garbage Disposal Repair & Installation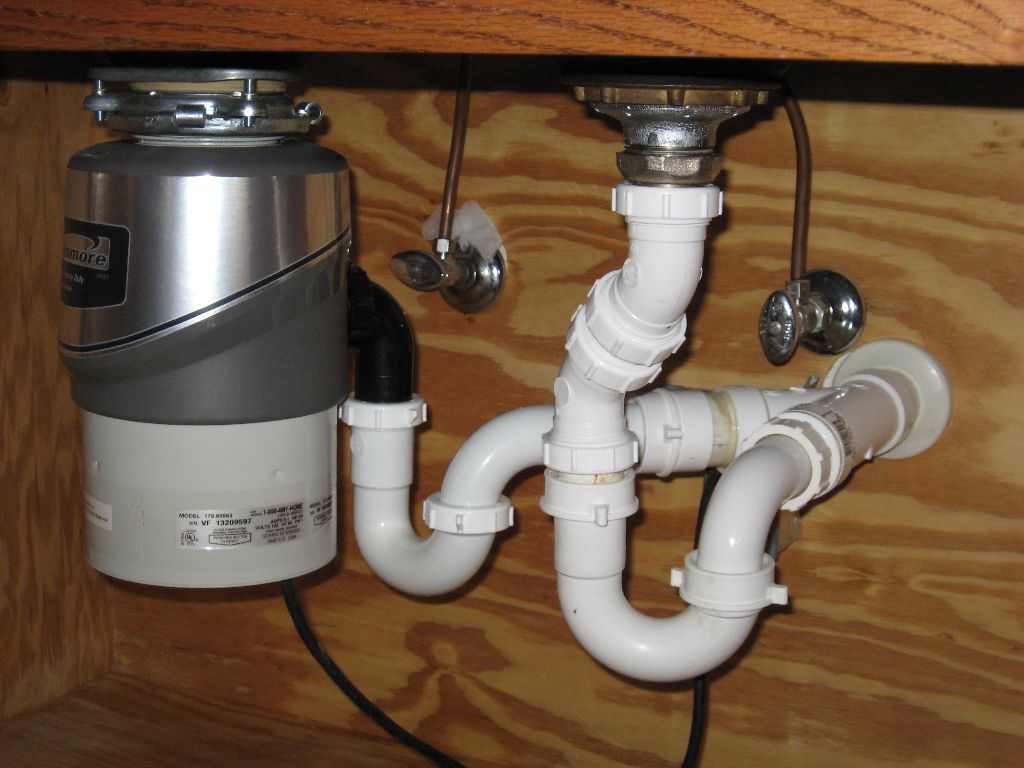 Garbage disposals are useful tools, but they can be difficult, and even dangerous to repair. If you are having issues with your garbage disposal, call us and we can give you a price to repair or install new disposal.
Many times the repair is a simple matter of removing an obstruction or restoring power to the unit. Other times, the entire garbage disposal must be replaced.
Gary the Plumber will inspect your disposal and quickly let you know what your options are.
Don't live with a broken garbage disposal. Let Gary the Plumber quickly get your disposal up and running again.
Call Us Today at 754-264-6147 to Schedule Your Service Call or Estimate
You can always send us your non-emergency questions through our website. We will reply to your message the next business day.
You have a lot of choices when it comes to plumbing service in South Florida. But, if you want to fast, friendly, and affordable service there is only one option, Gary the Plumber.
There's a reason he's been around for more than 25 years. He not only knows how to solve just about any plumbing issue, but he also knows how to treat people the right way.
Call Gary the Plumber if you want to find out what it's like to get plumbing services from someone that you can trust.