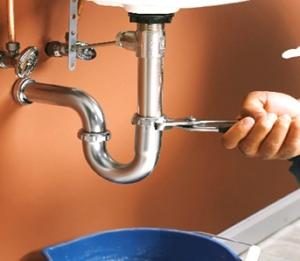 Are you having trouble with your drains not draining properly? Is the water slow to drain, or does it sit in a pool in the sink, shower, or tub? Are your toilets flushing slower than normal?
If any of these sound familiar you may have a stoppage or clogged pipes. Gary will examine your plumbing issues and quickly eliminate any clogs.
Gary and his team are careful to use the right tools for the job. Often customers with a serious clog issue need state-of-the-art sewer equipment to take care of the problem the right way. Gary often uses his K-60 Sewer machine to quickly, affordably, and safely to eliminate major stoppages.
Don't live with a clogged drain, call Gary the Plumber right away to take care of the issue before it causes more problems.
Call Us Today at 754-264-6147 to Schedule Your Service Call or Estimate
You can always send us your non-emergency questions through our website. We will reply to your message the next business day.
You have a lot of choices when it comes to plumbing service in South Florida. But, if you want to fast, friendly, and affordable service there is only one option, Gary the Plumber.
There's a reason he's been around for more than 25 years. He not only knows how to solve just about any plumbing issue, but he also knows how to treat people the right way.
Call Gary the Plumber if you want to find out what it's like to get plumbing services from someone that you can trust.